Archivo mensual:
febrero 2019
This will be a tutorial on replacing the seals on a Walther LGR SSP rifle. This particular example has been stored for many years without being used. There was no perceptible movement of air upon moving the pump arm and the loading port seals were obviously «toast». I'll be writing this tutorial in English to benefit the greatest number of seekers of info on rebuilding this rifle as possible. There is a dearth of information on rebuilding this rifle, hopefully this humble attempt will fill in some of the gaps on the internet in regards to this matter.

First order of business – to remove the stock from the barreled action.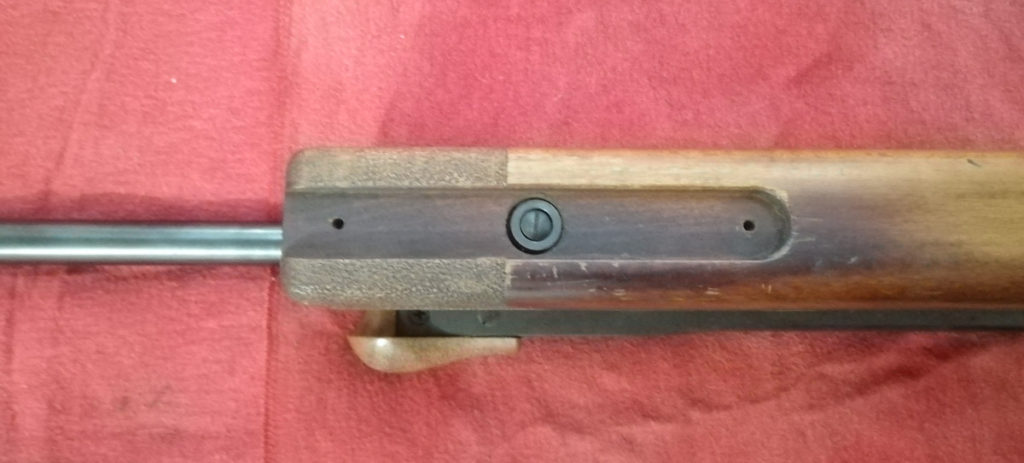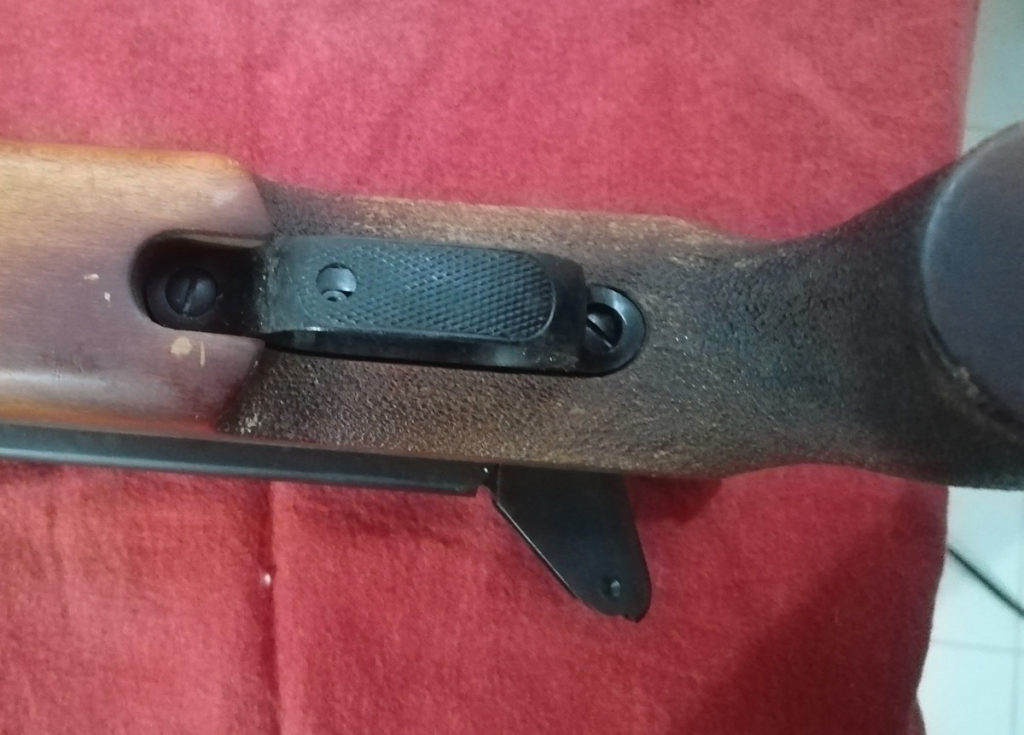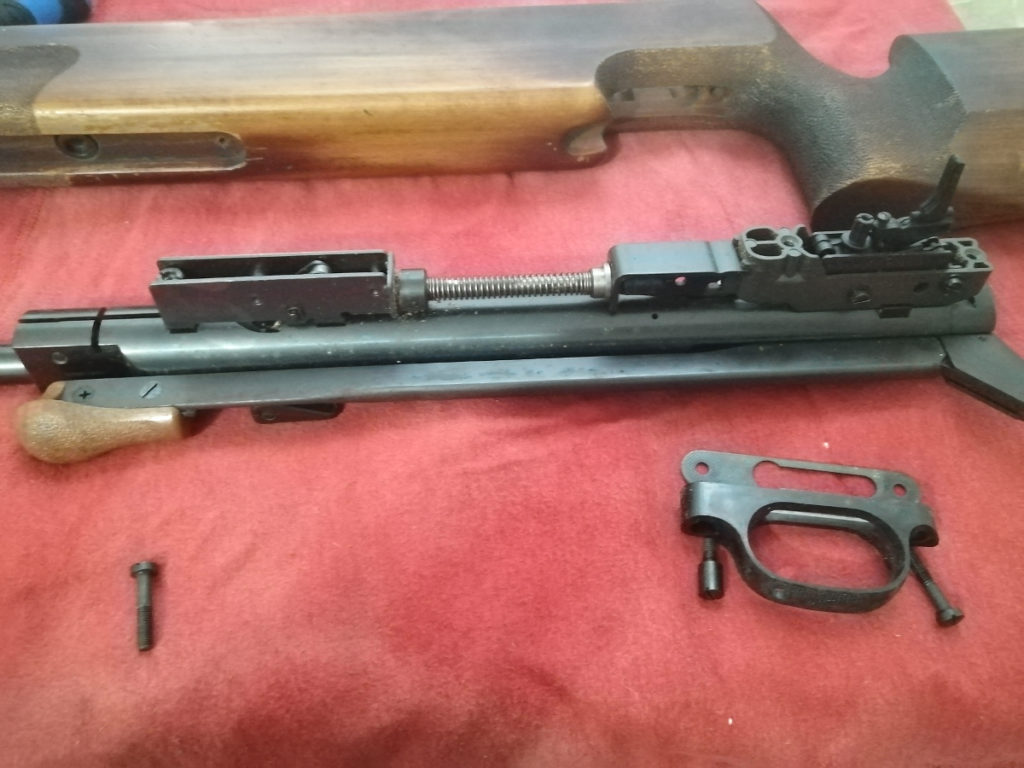 Due to improper oils (back in the day there were no proper lubricants in this area, folks use 3 in 1 oil, firearms oils and others that were damaging to seals), the seals and such in this rifle were all destroyed.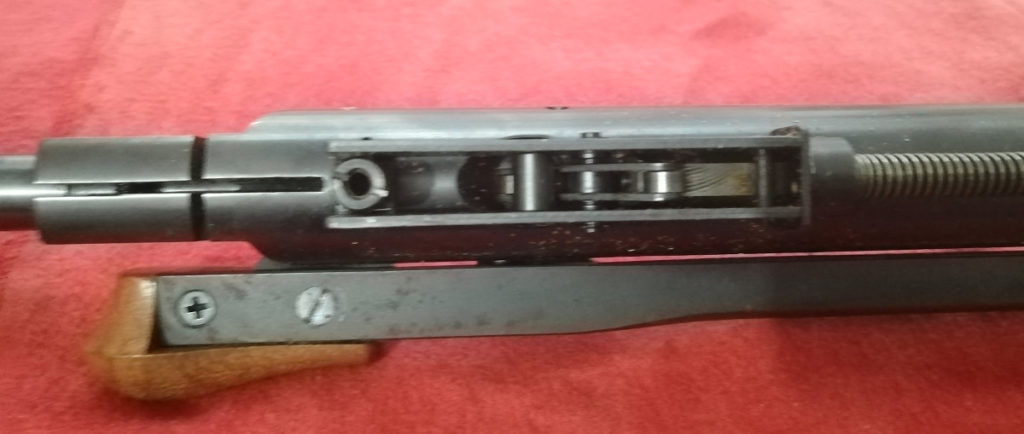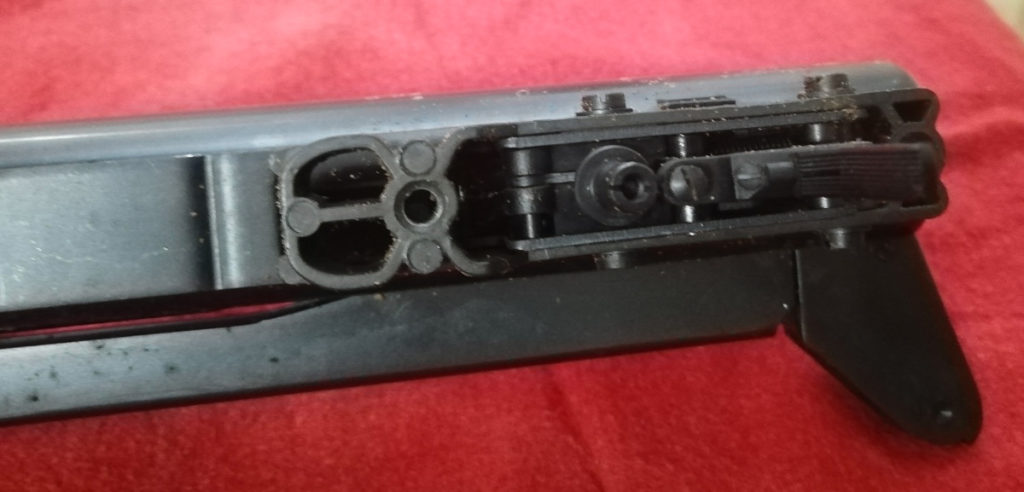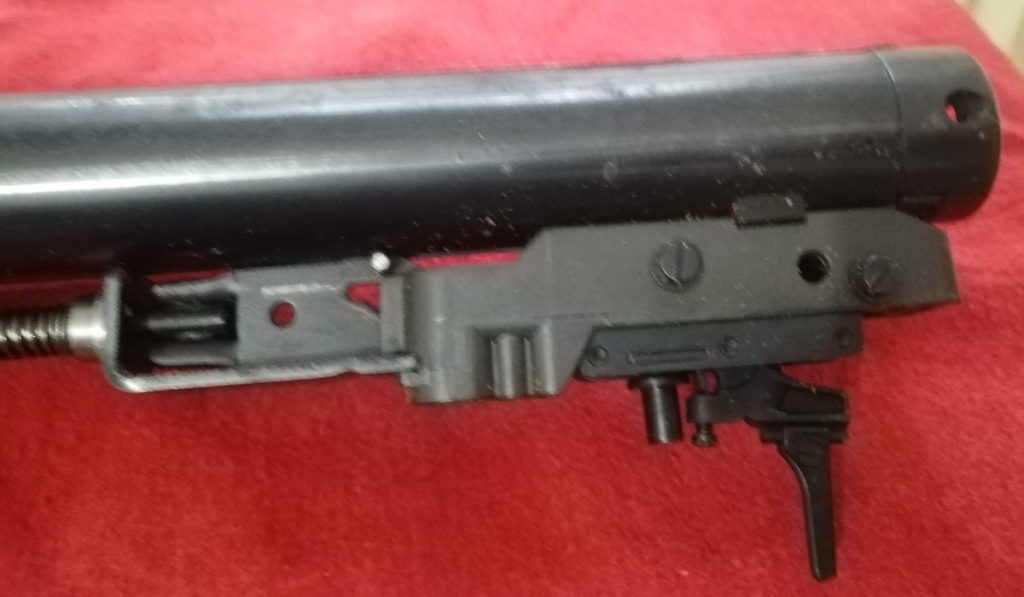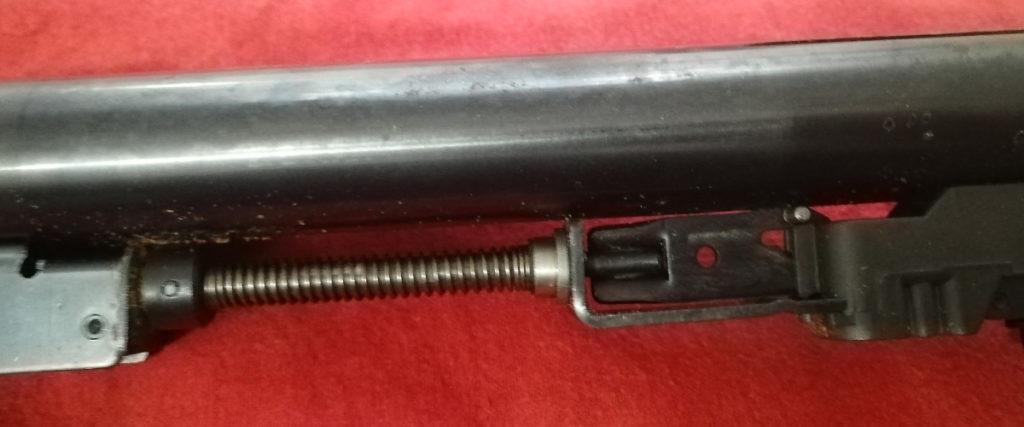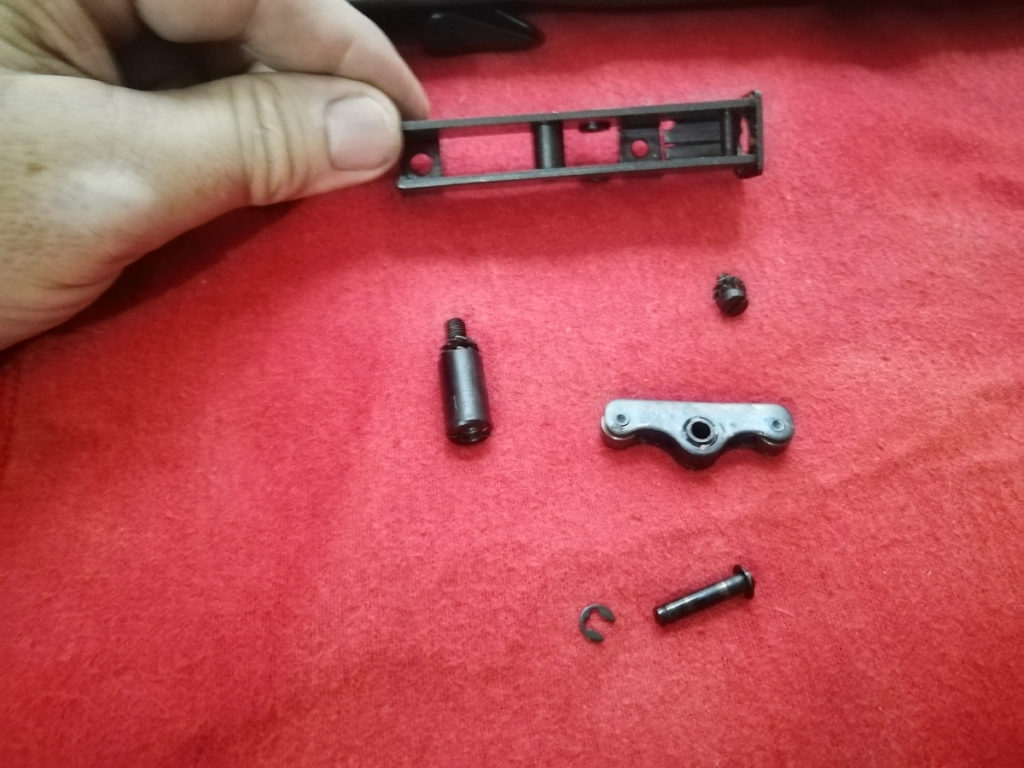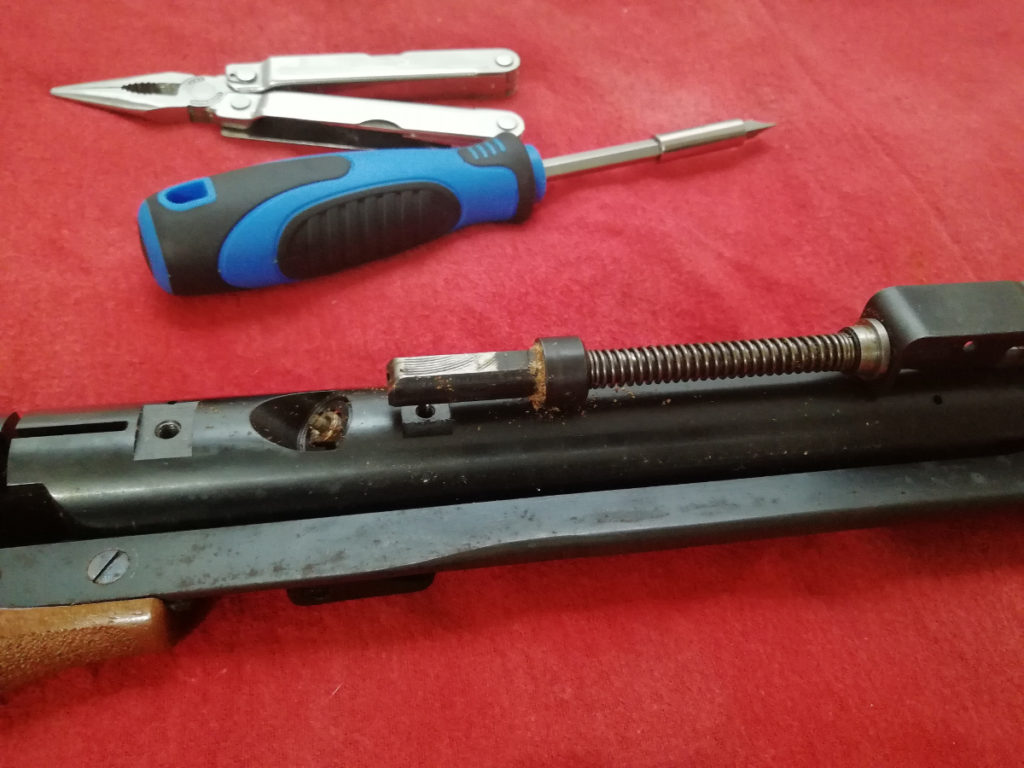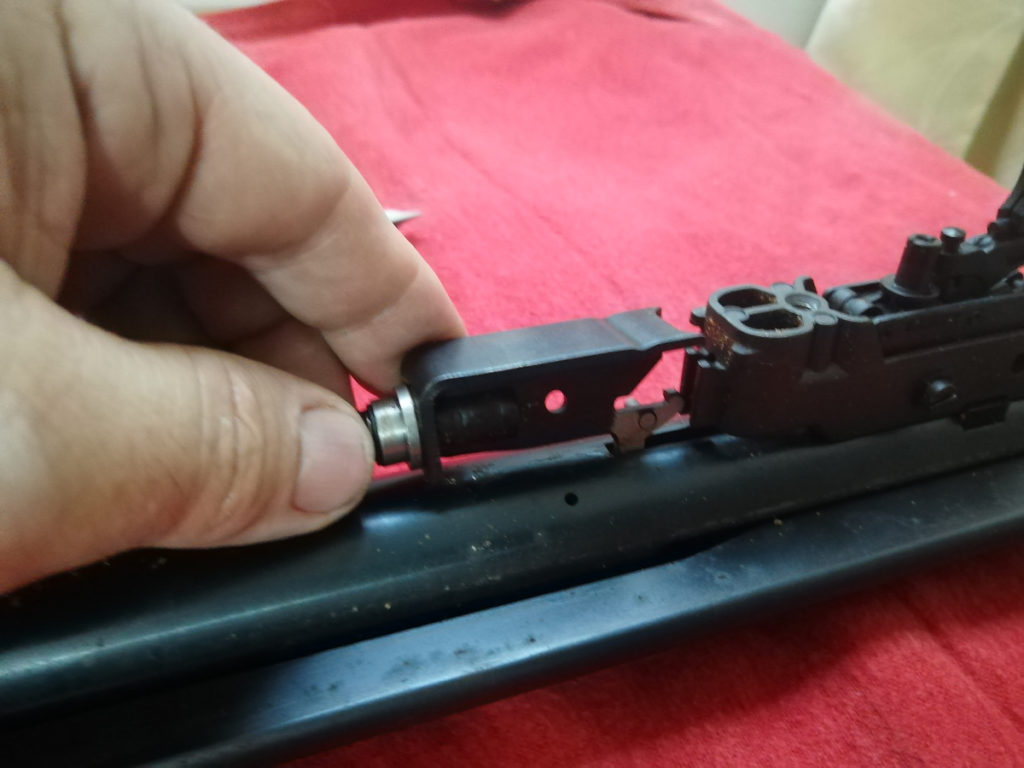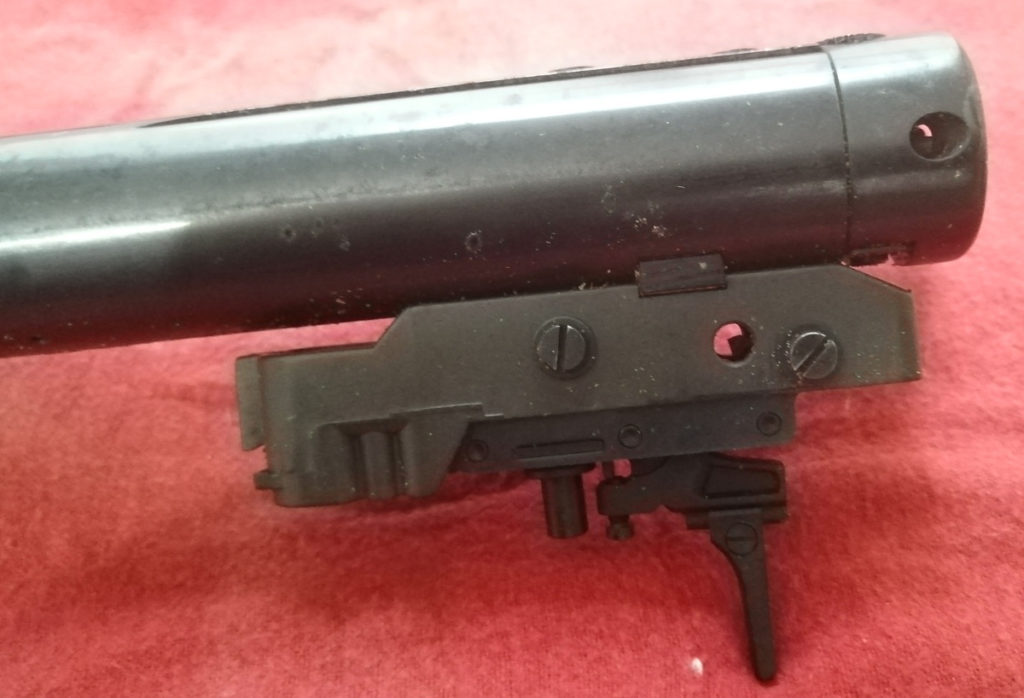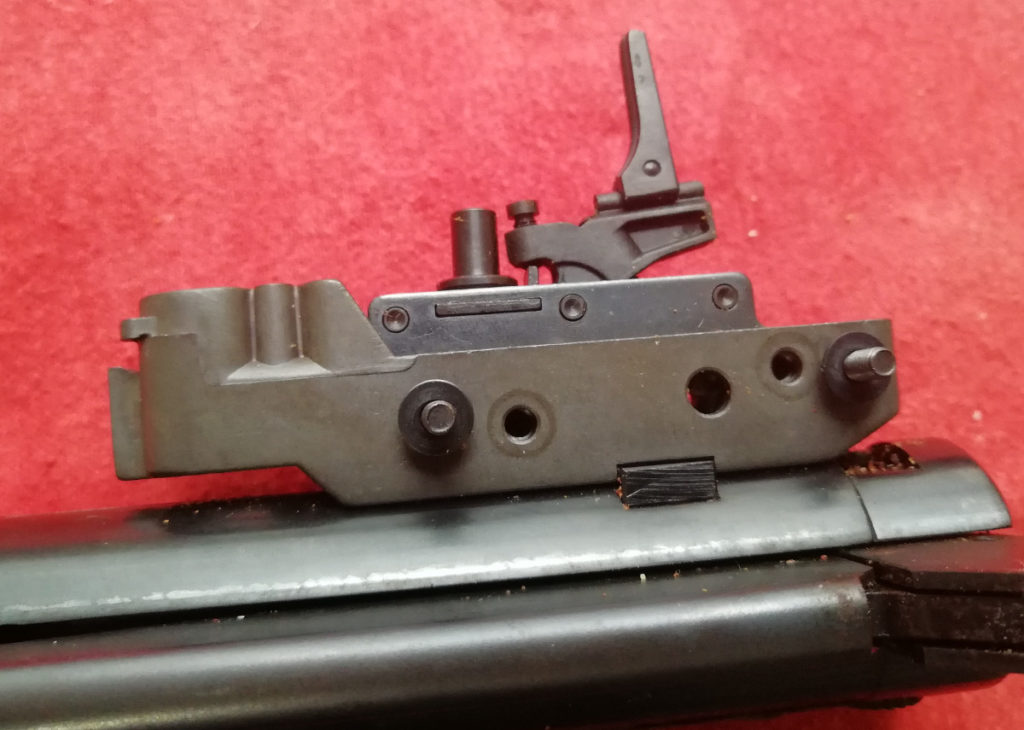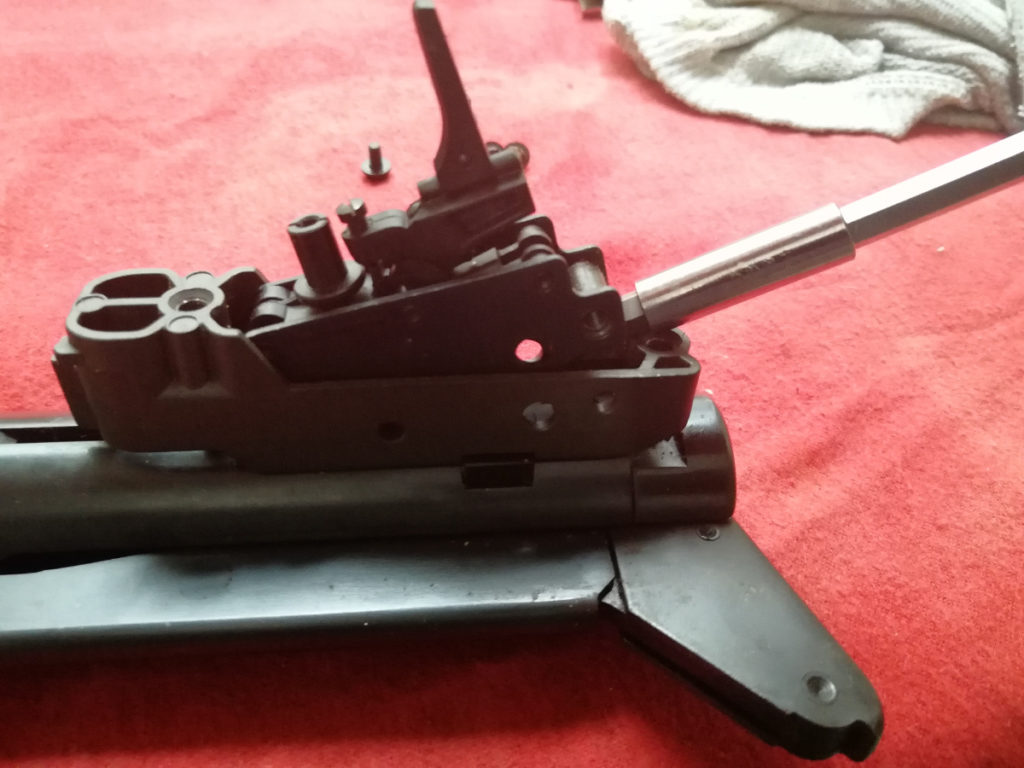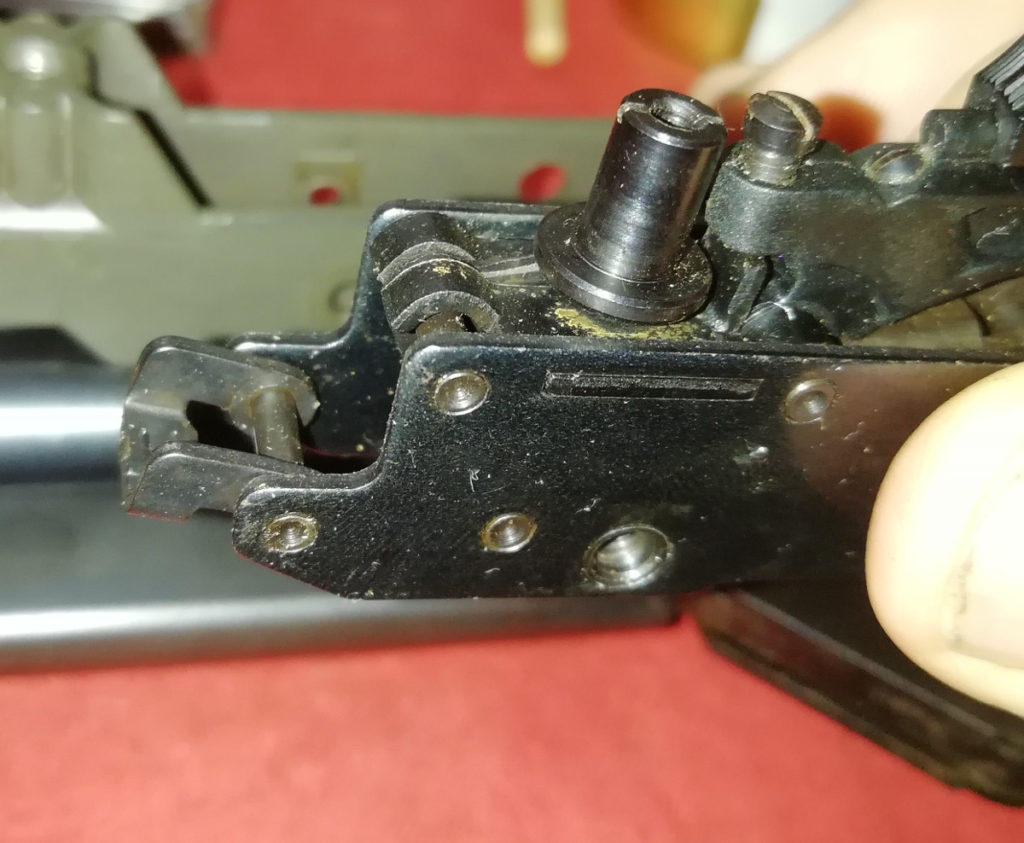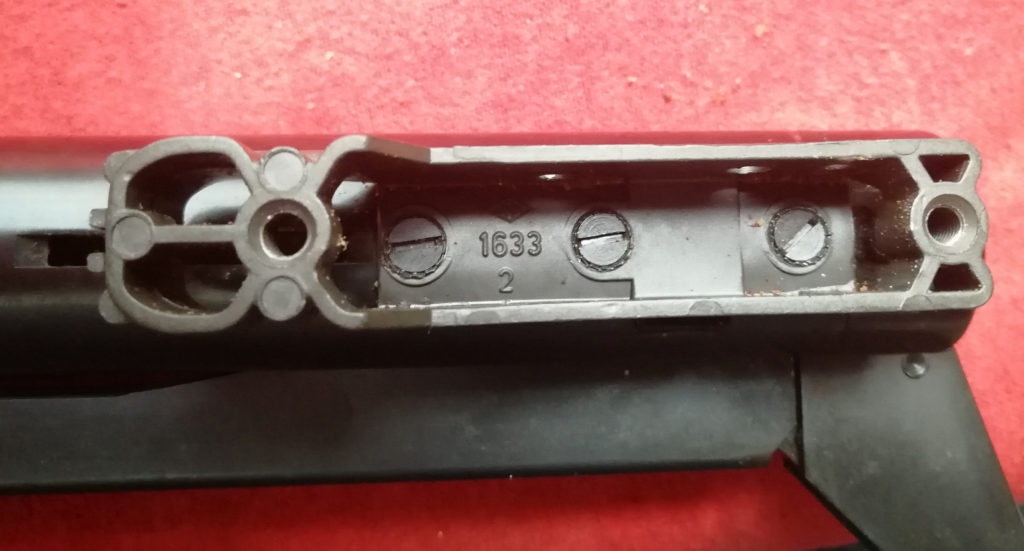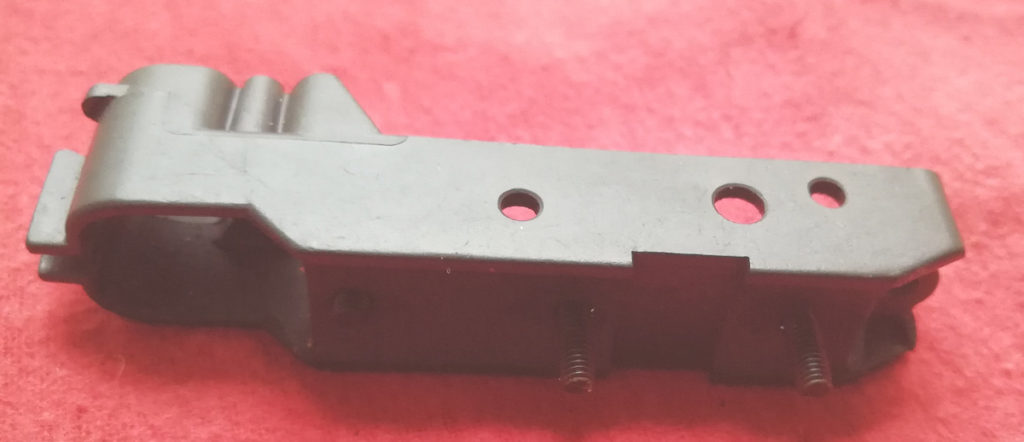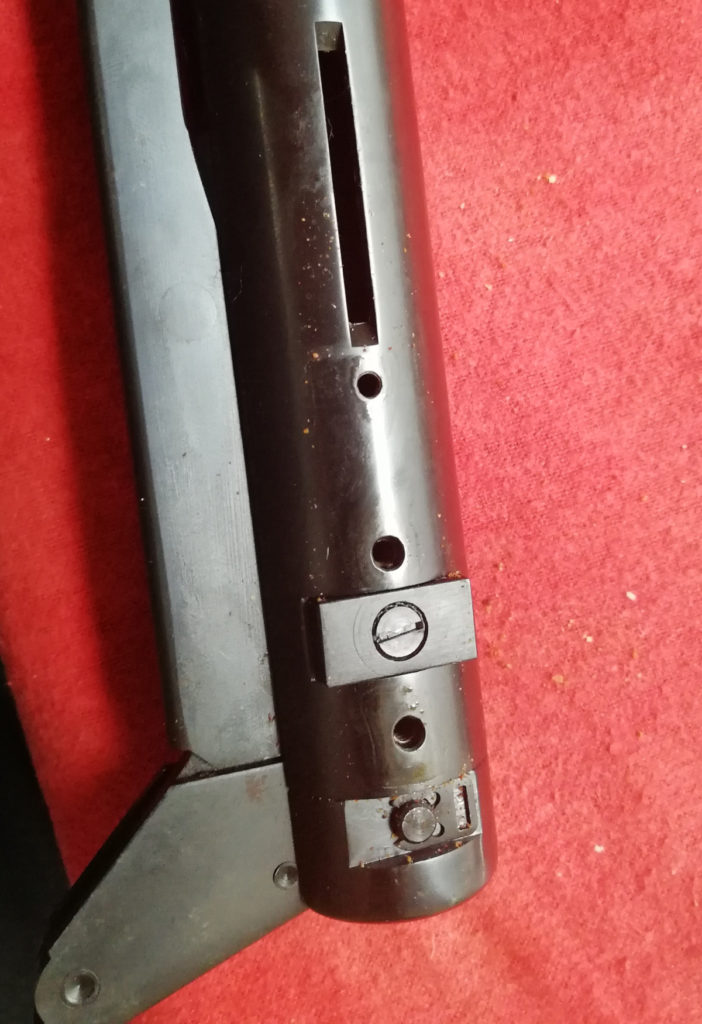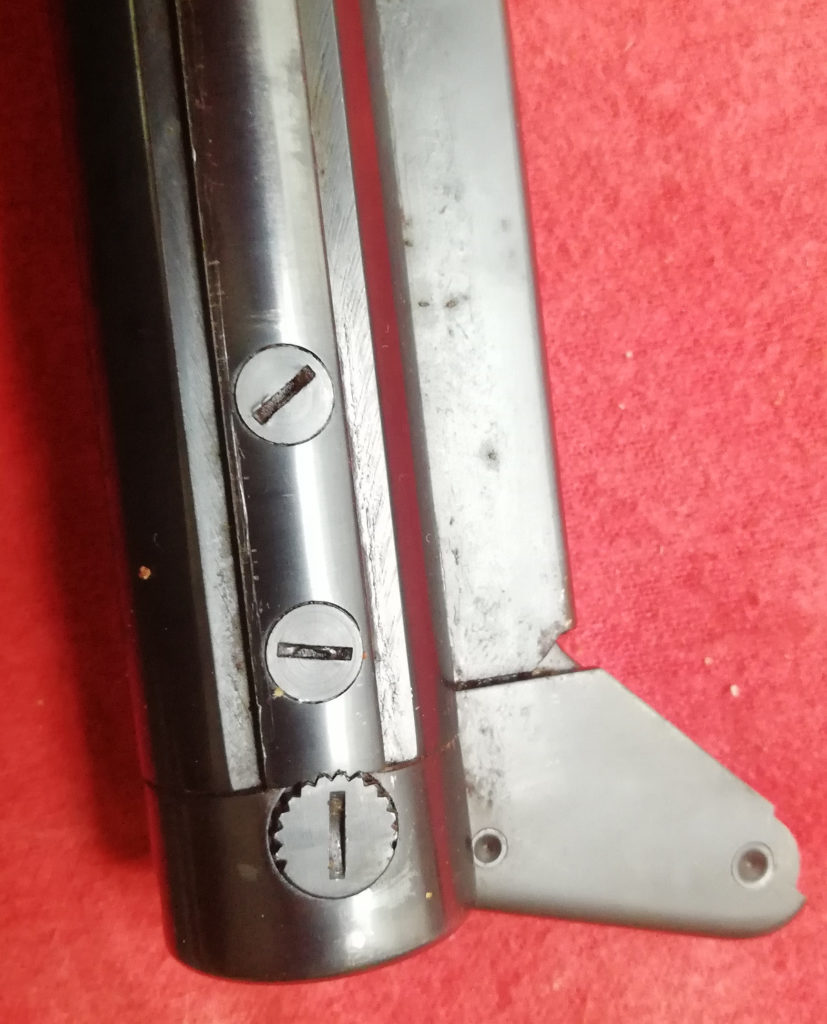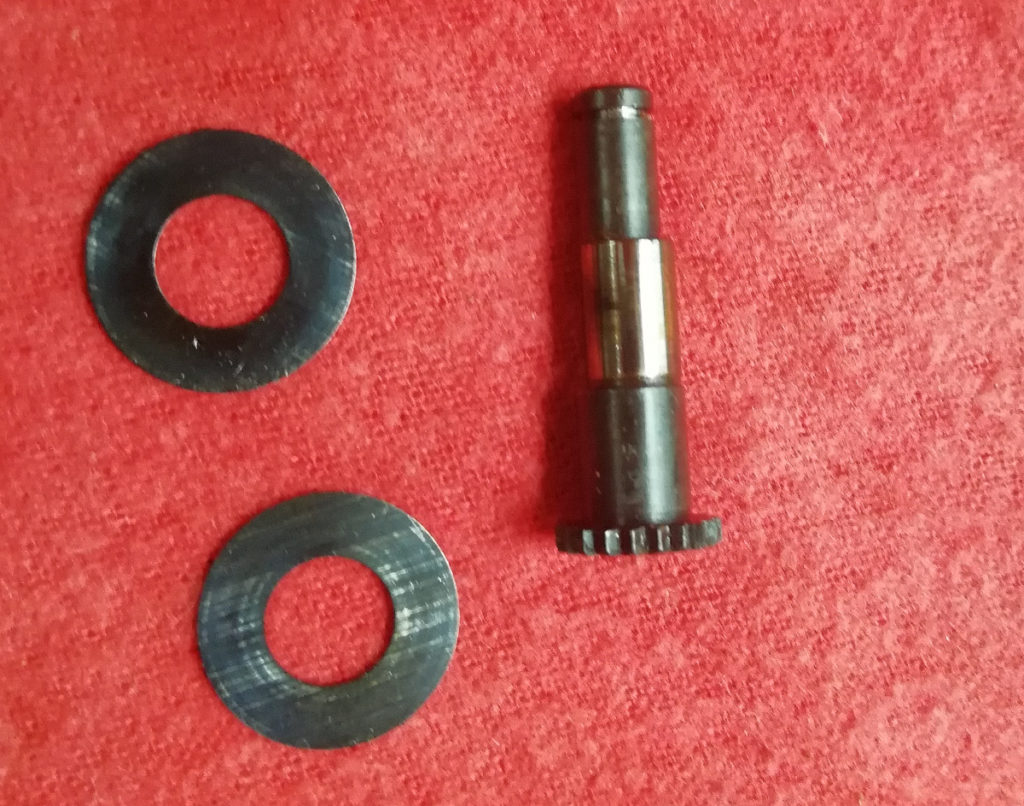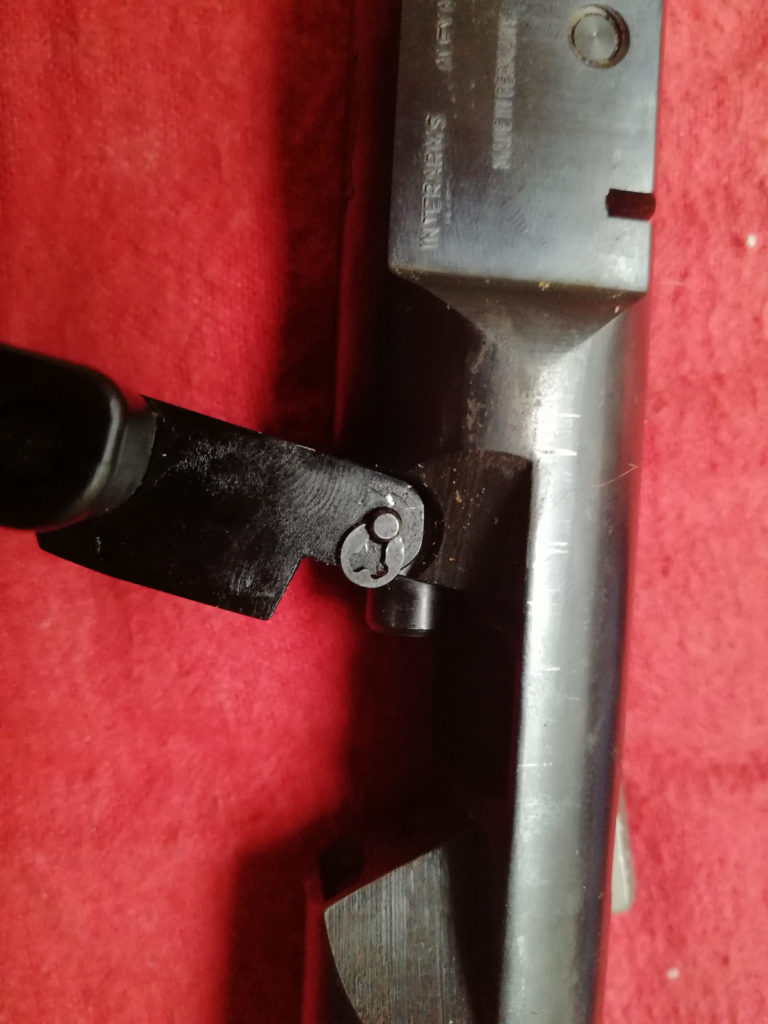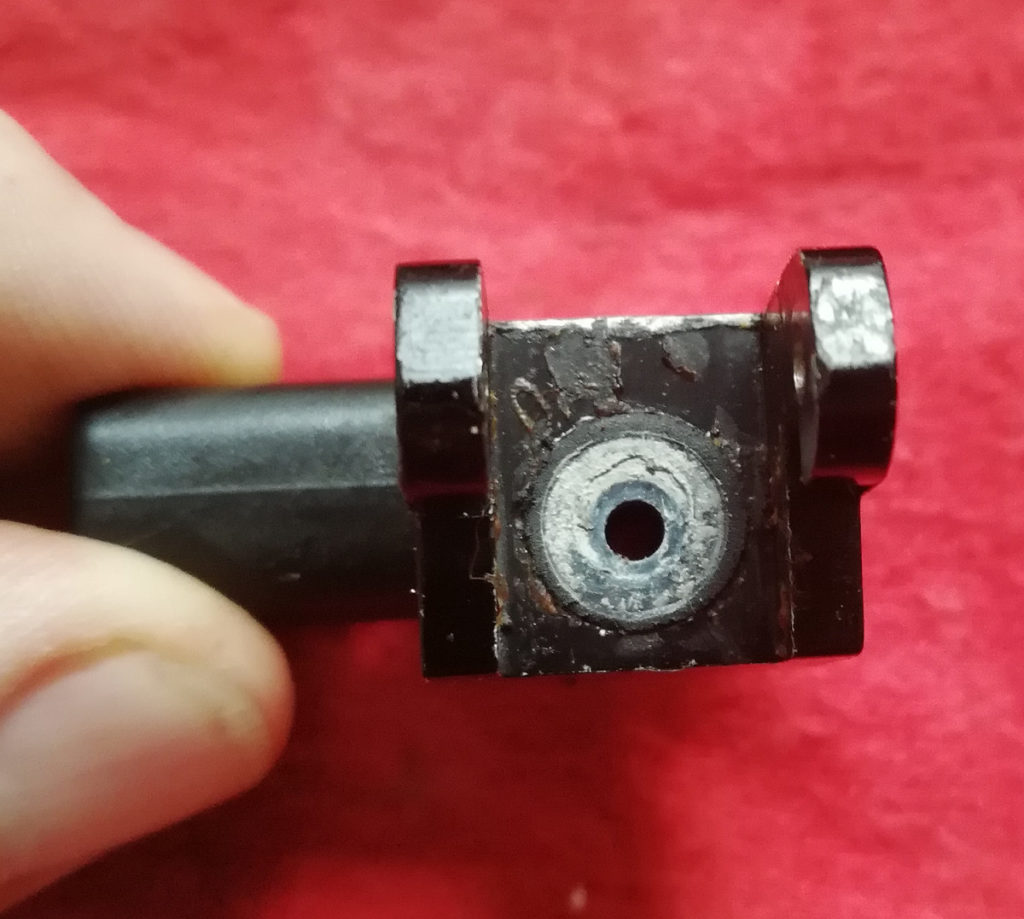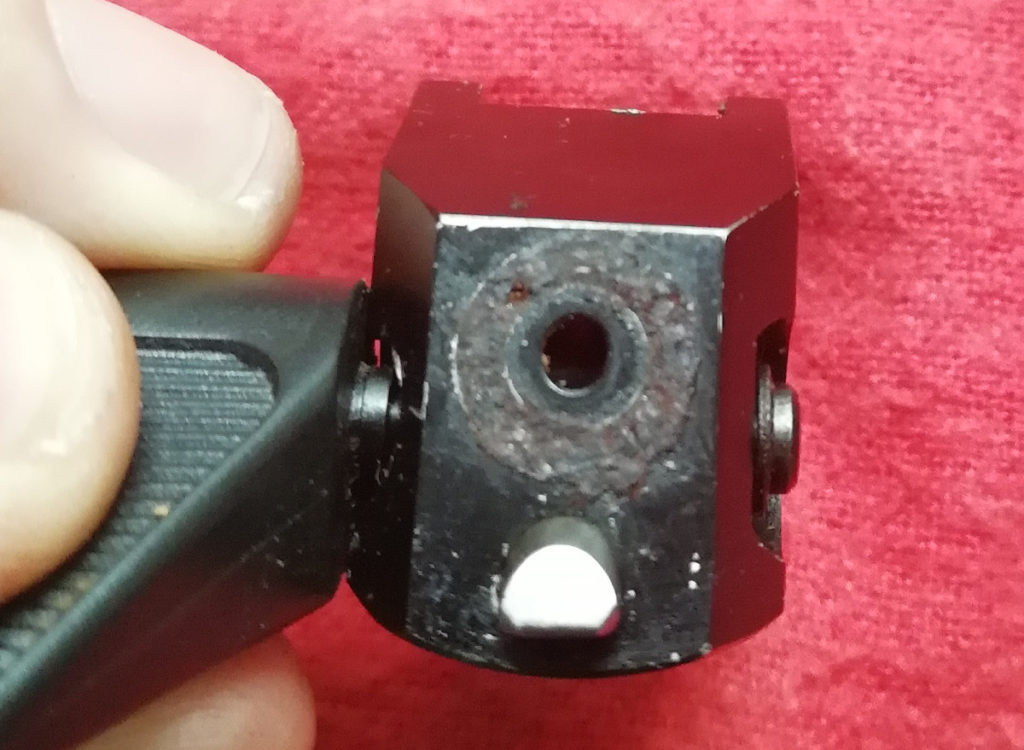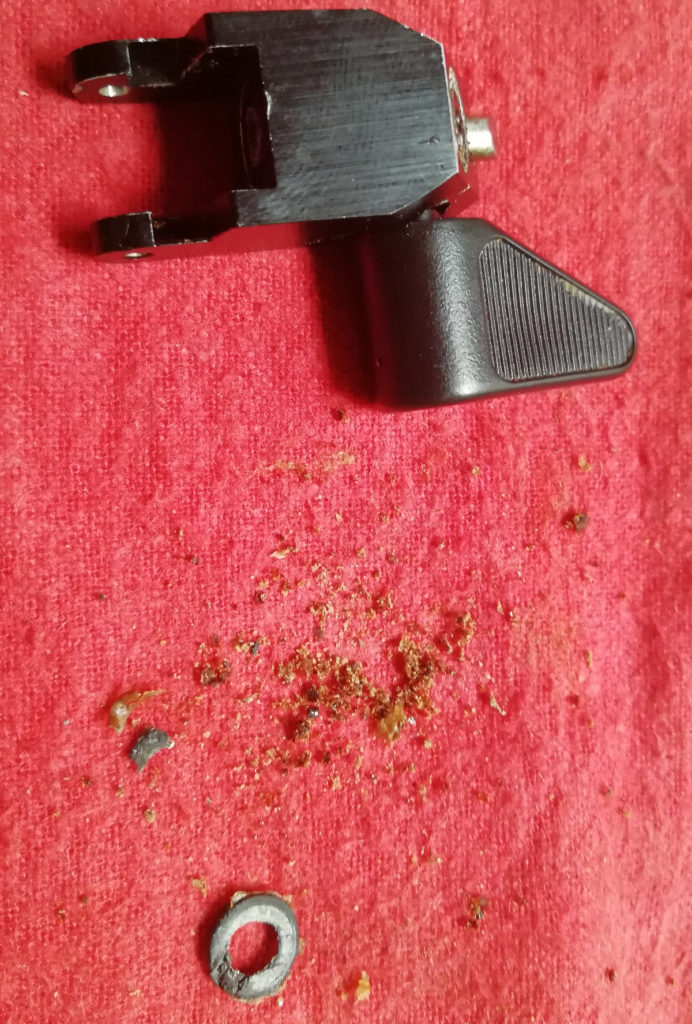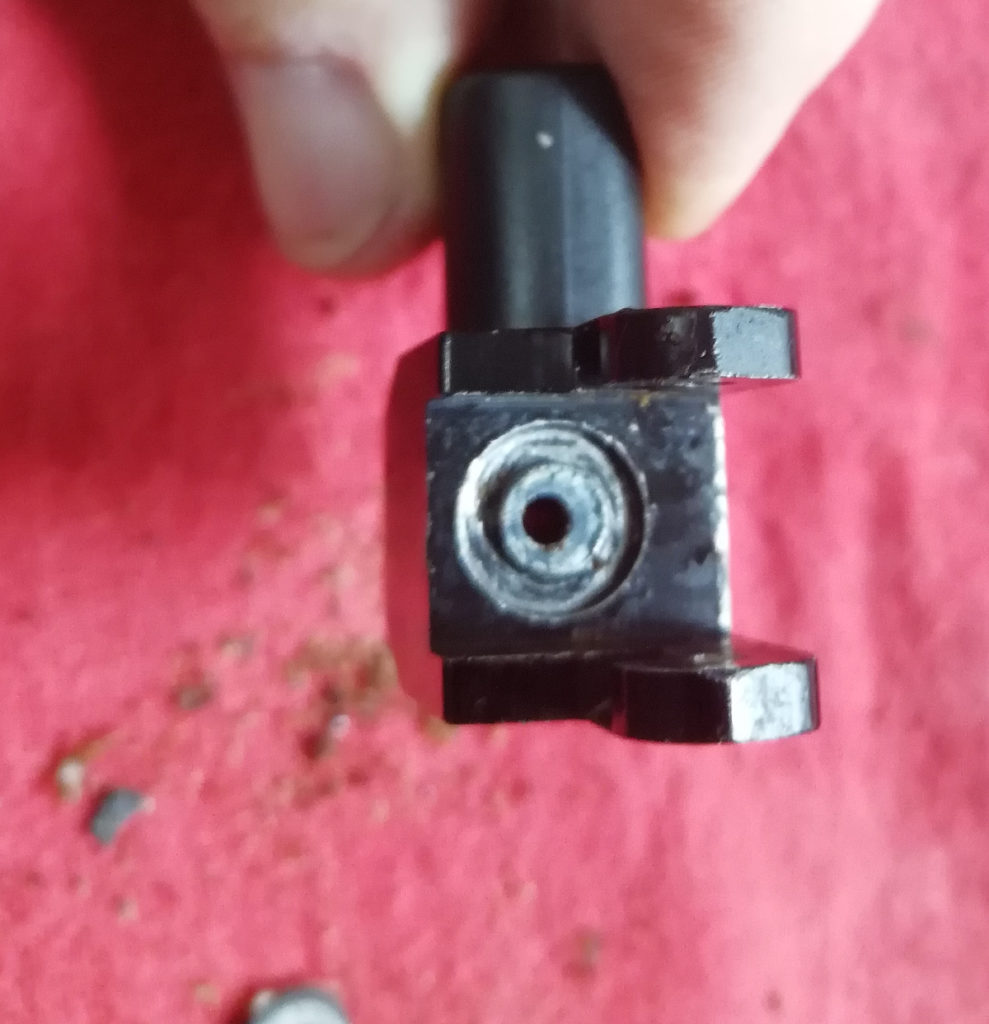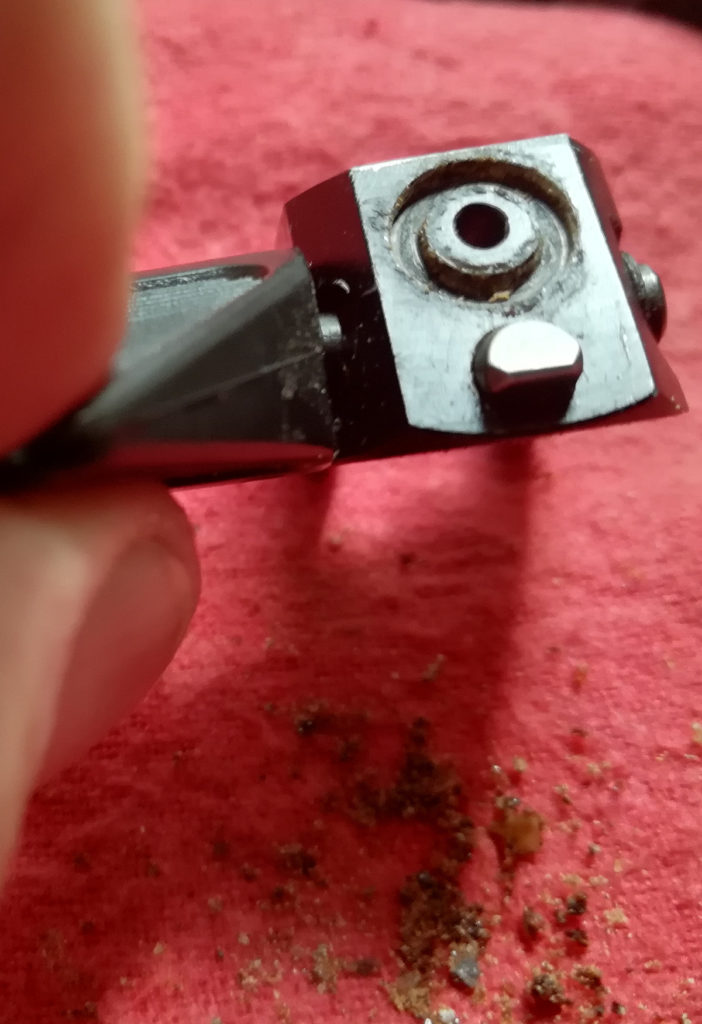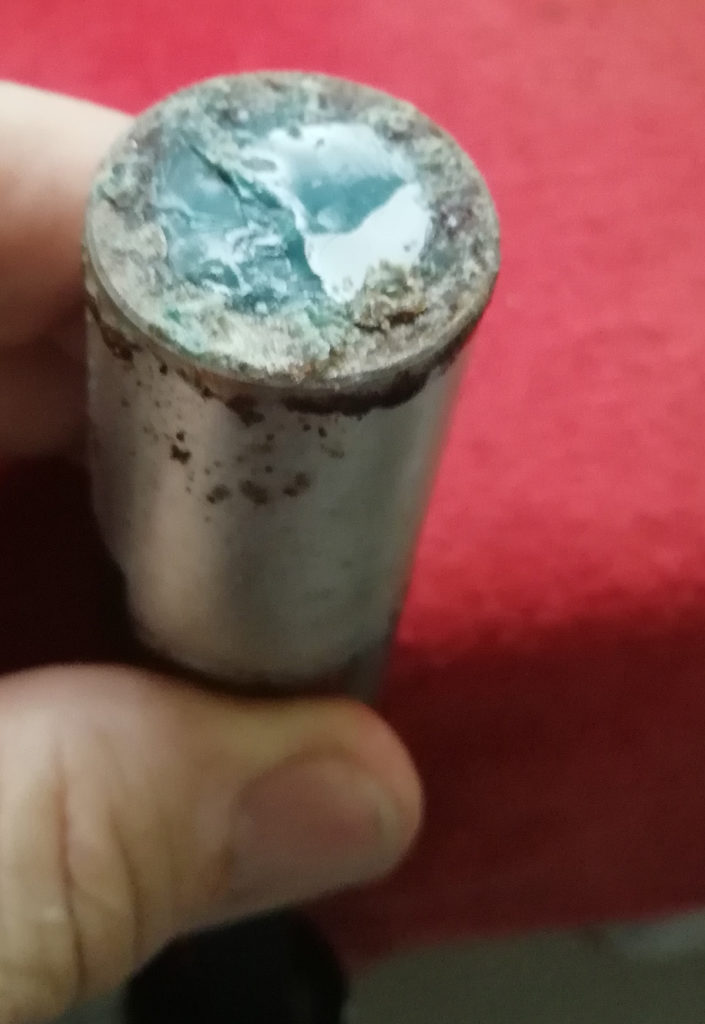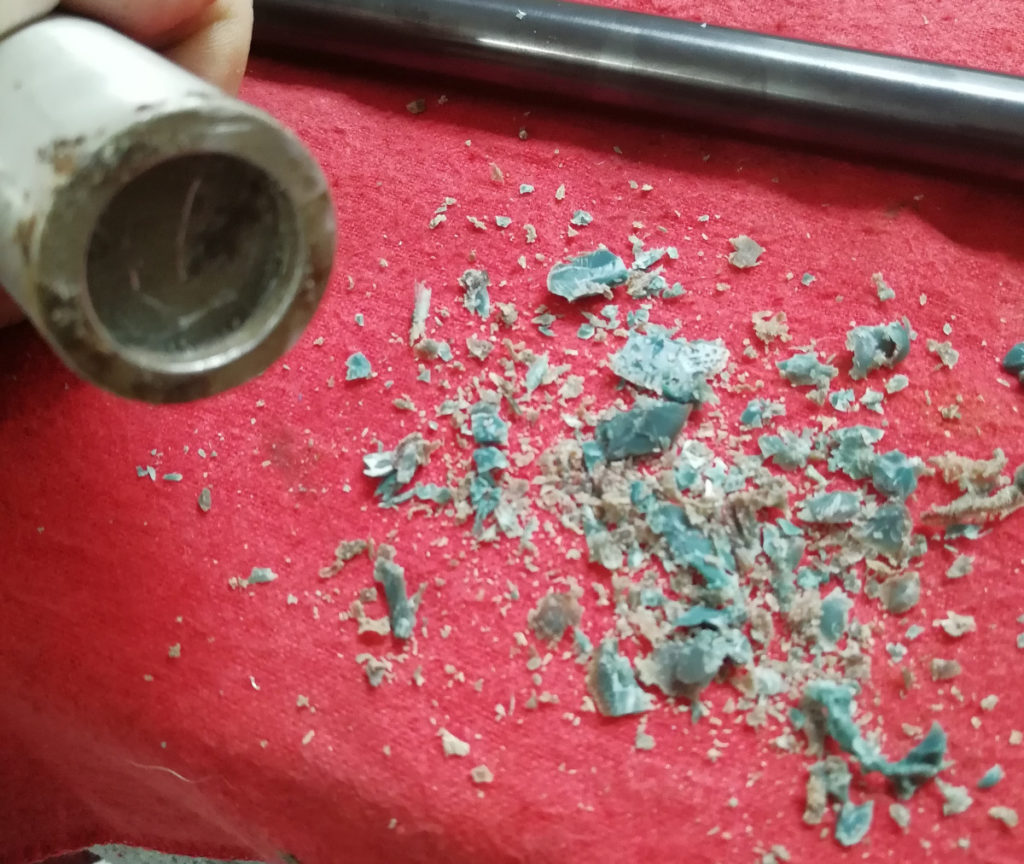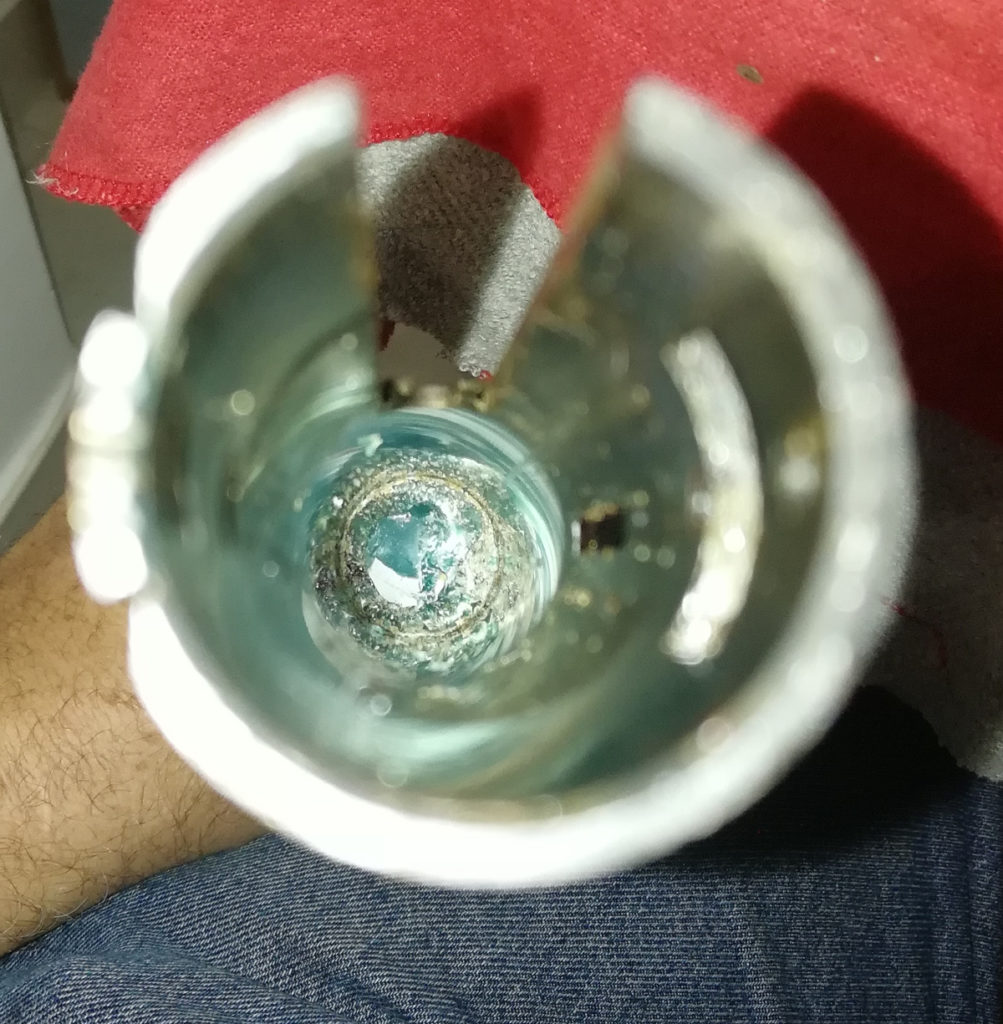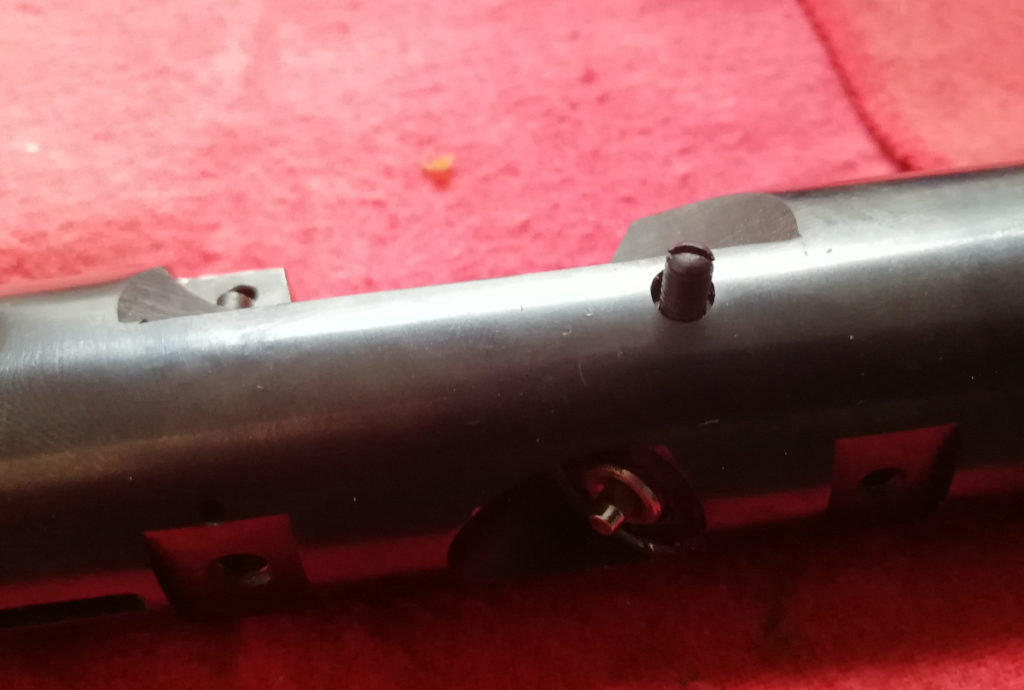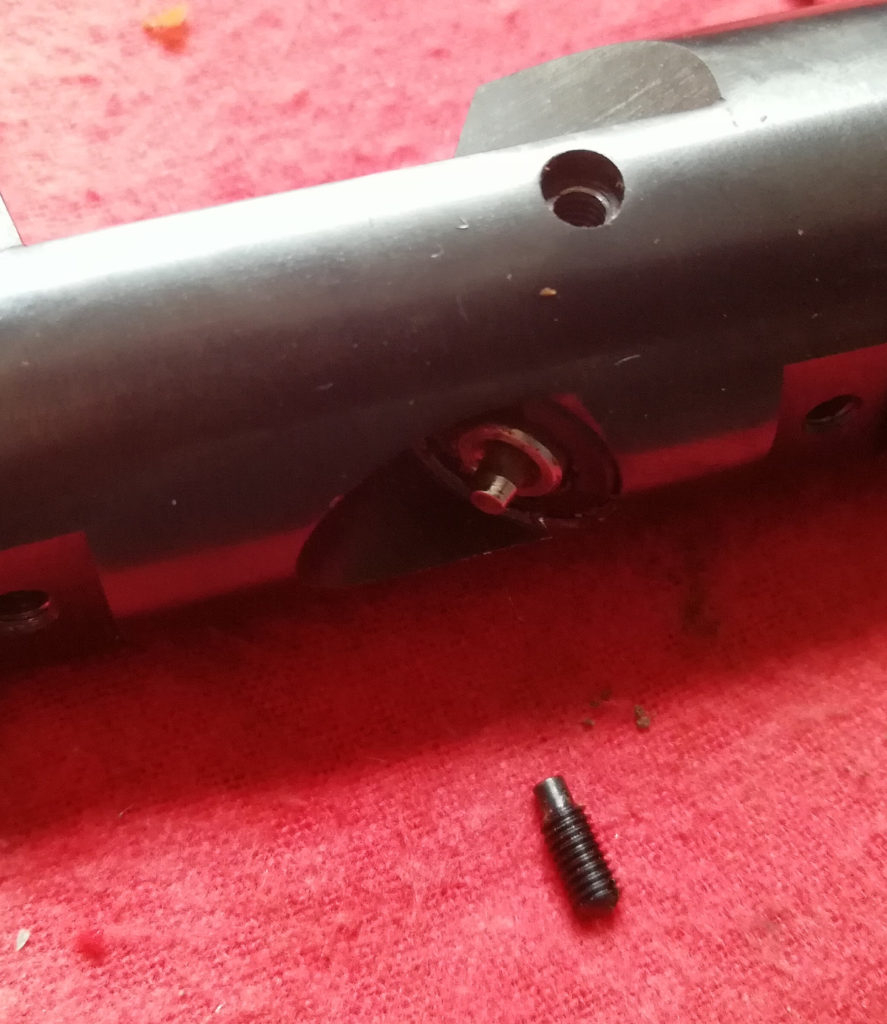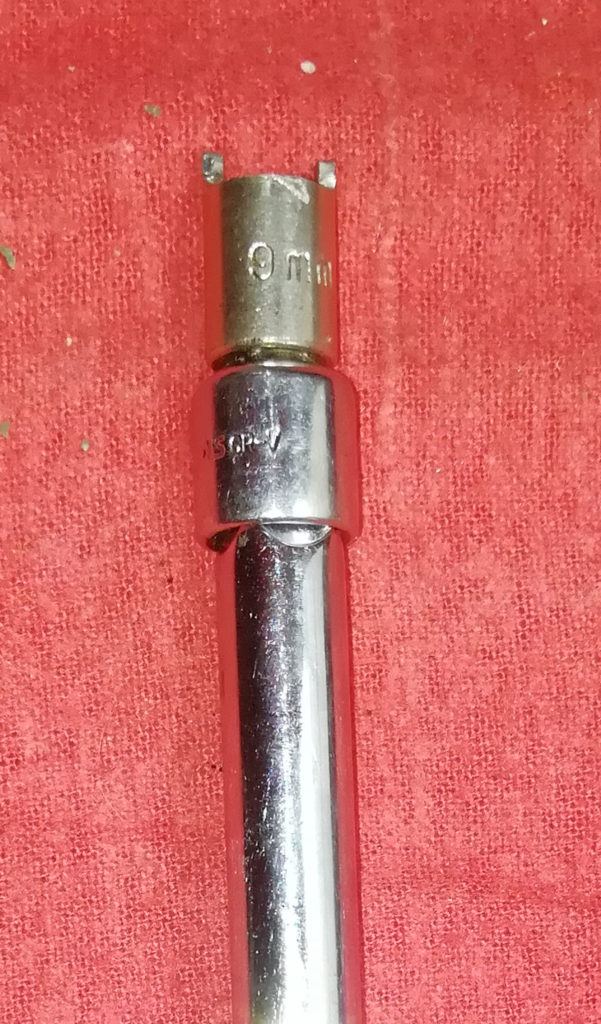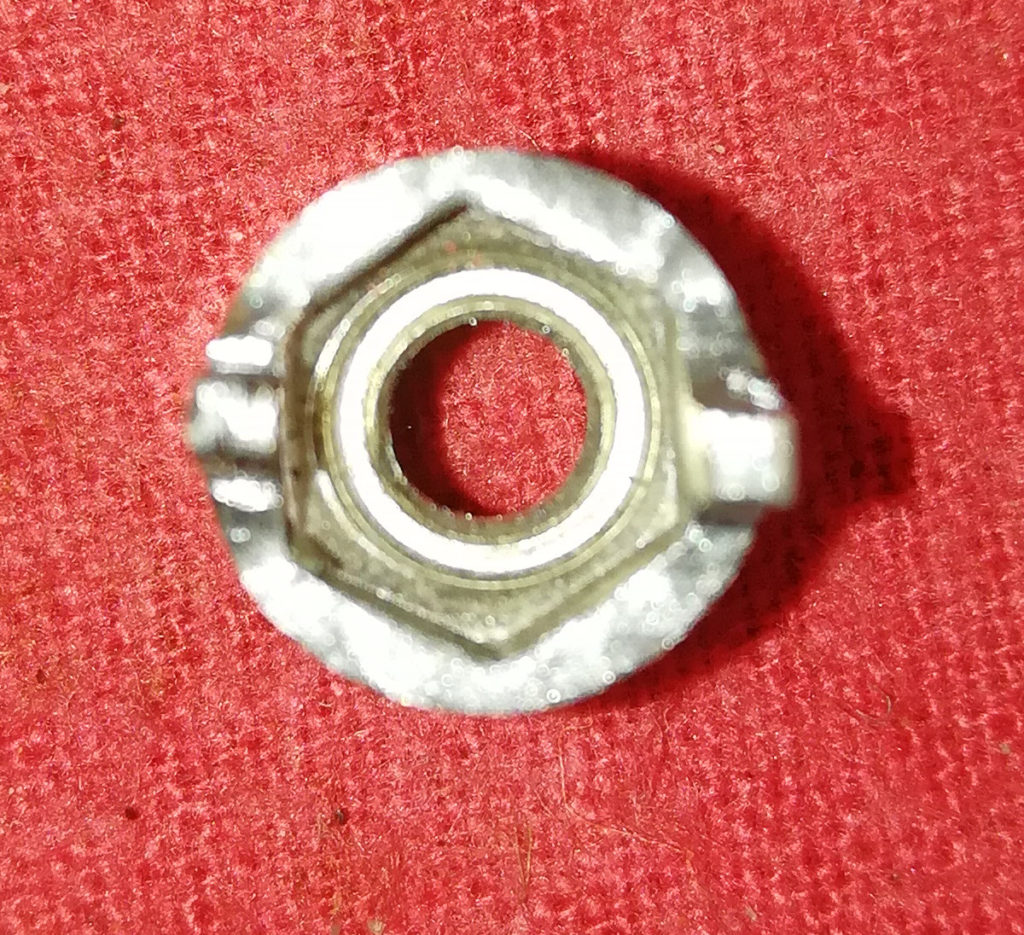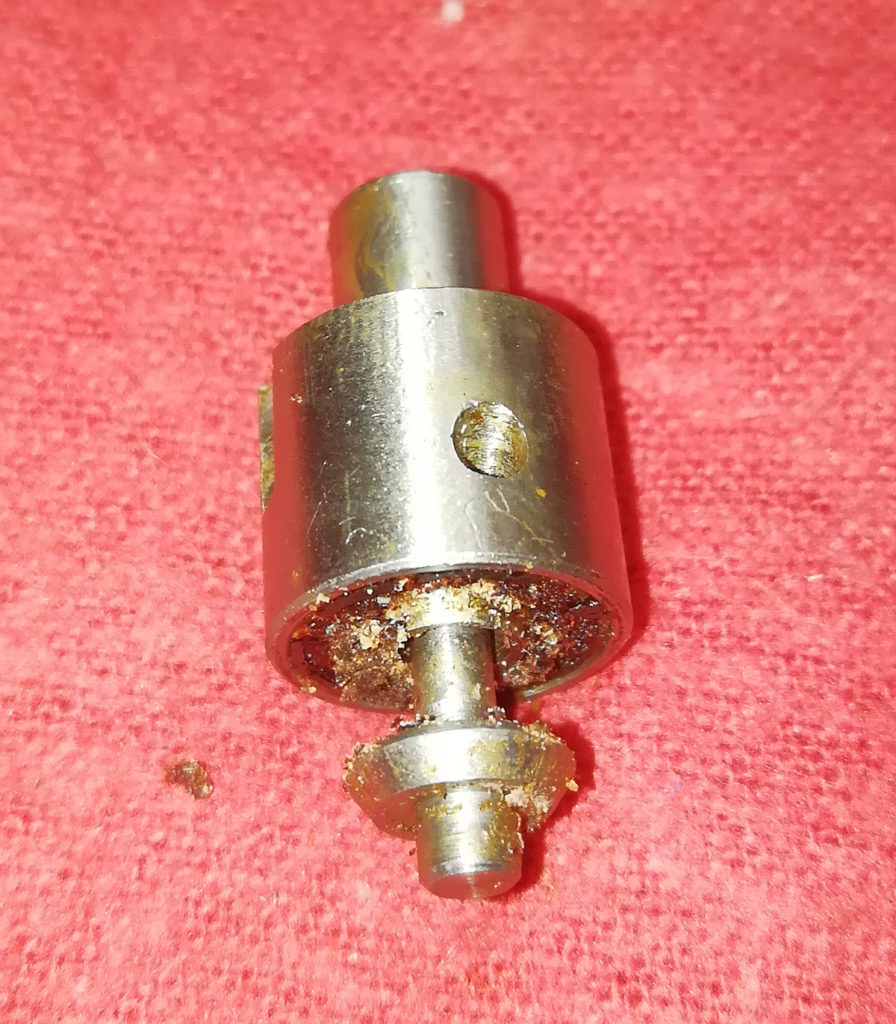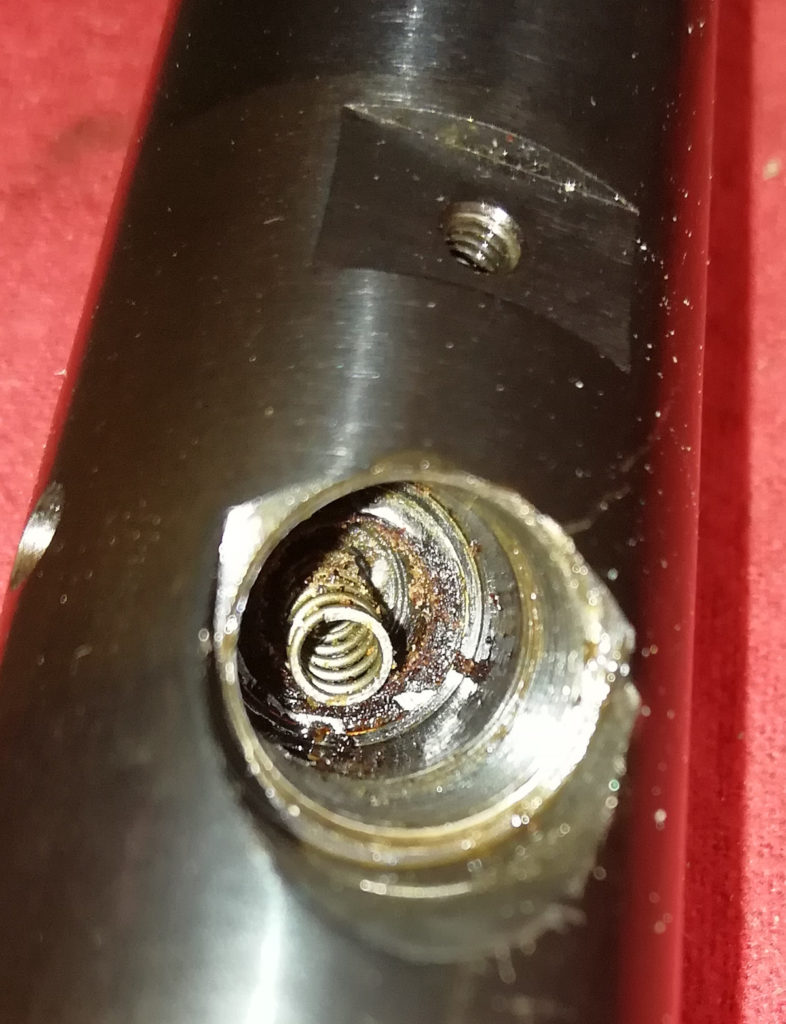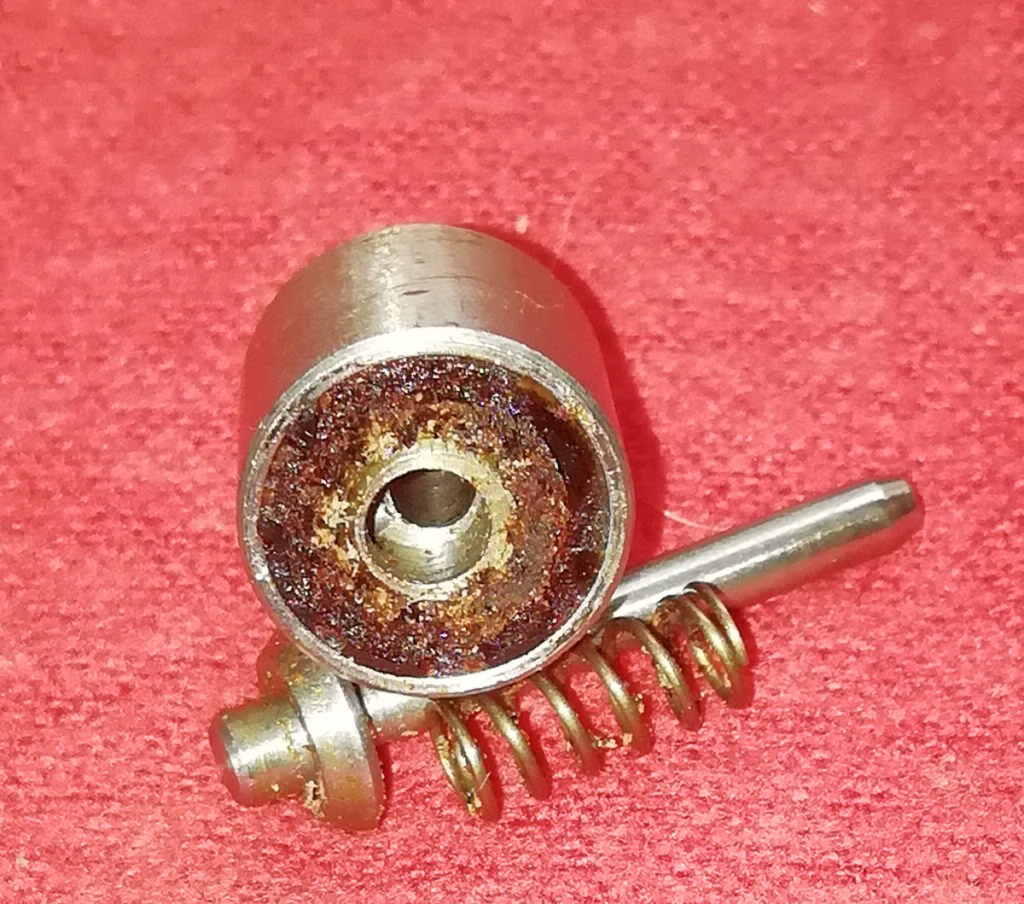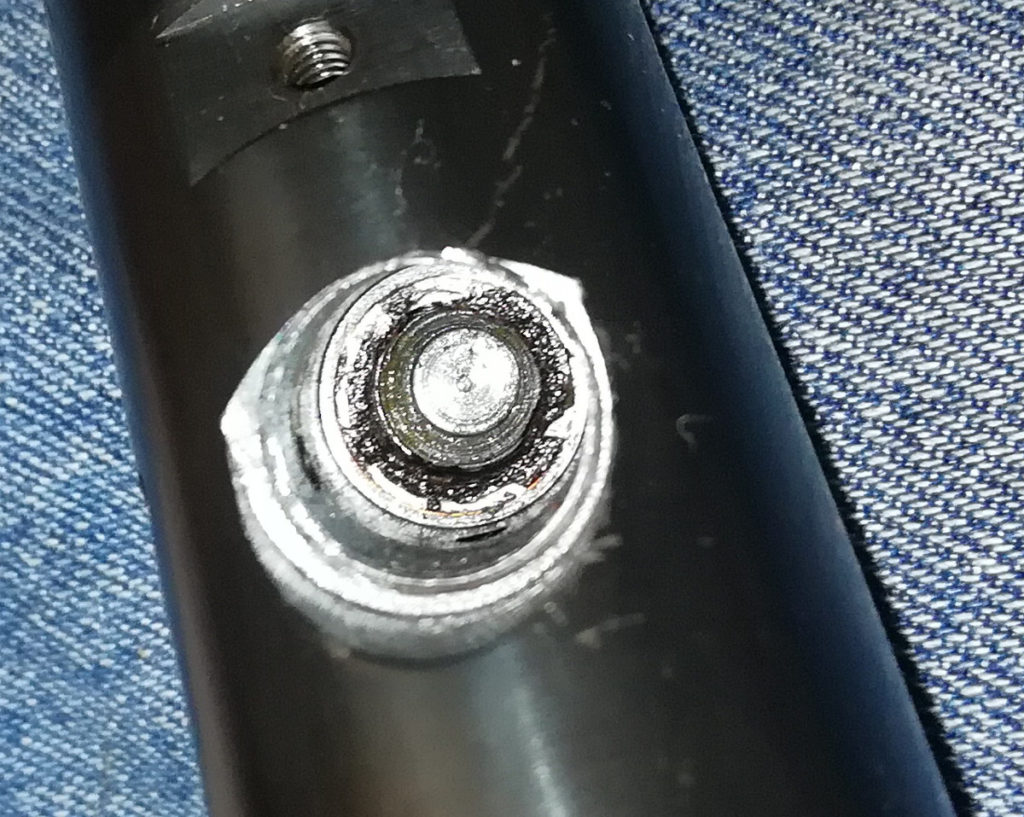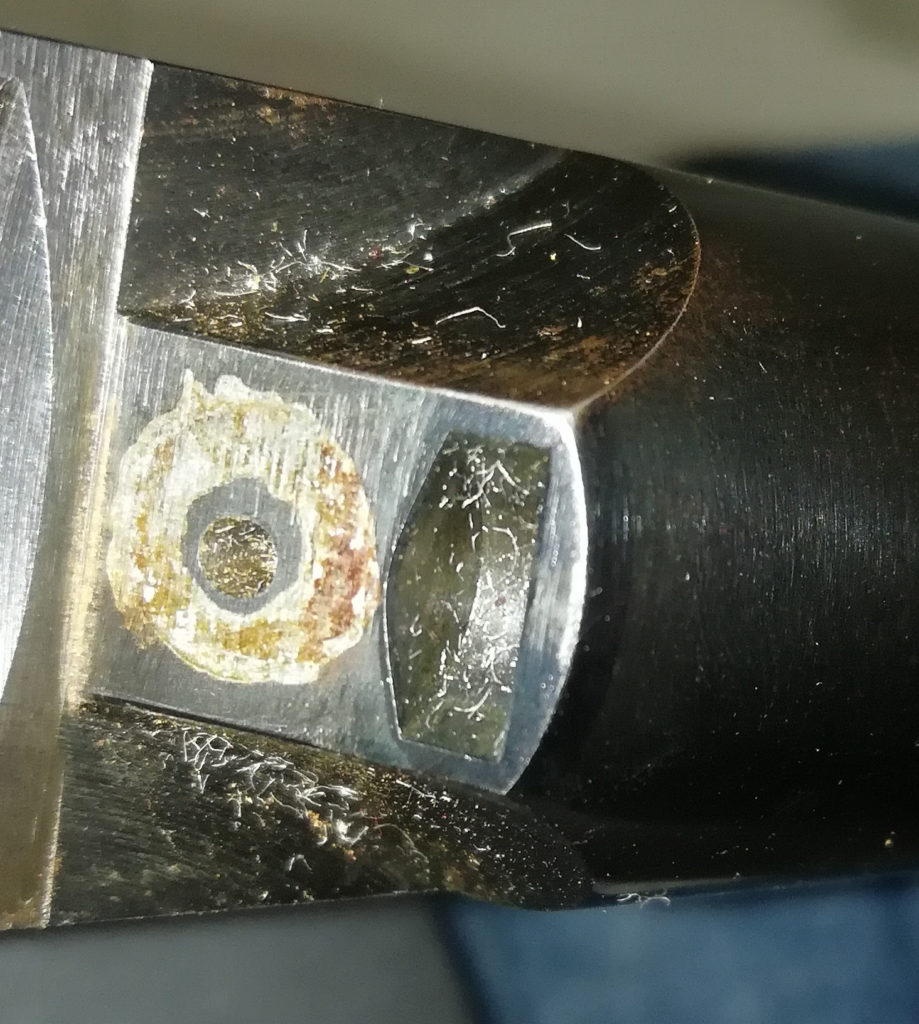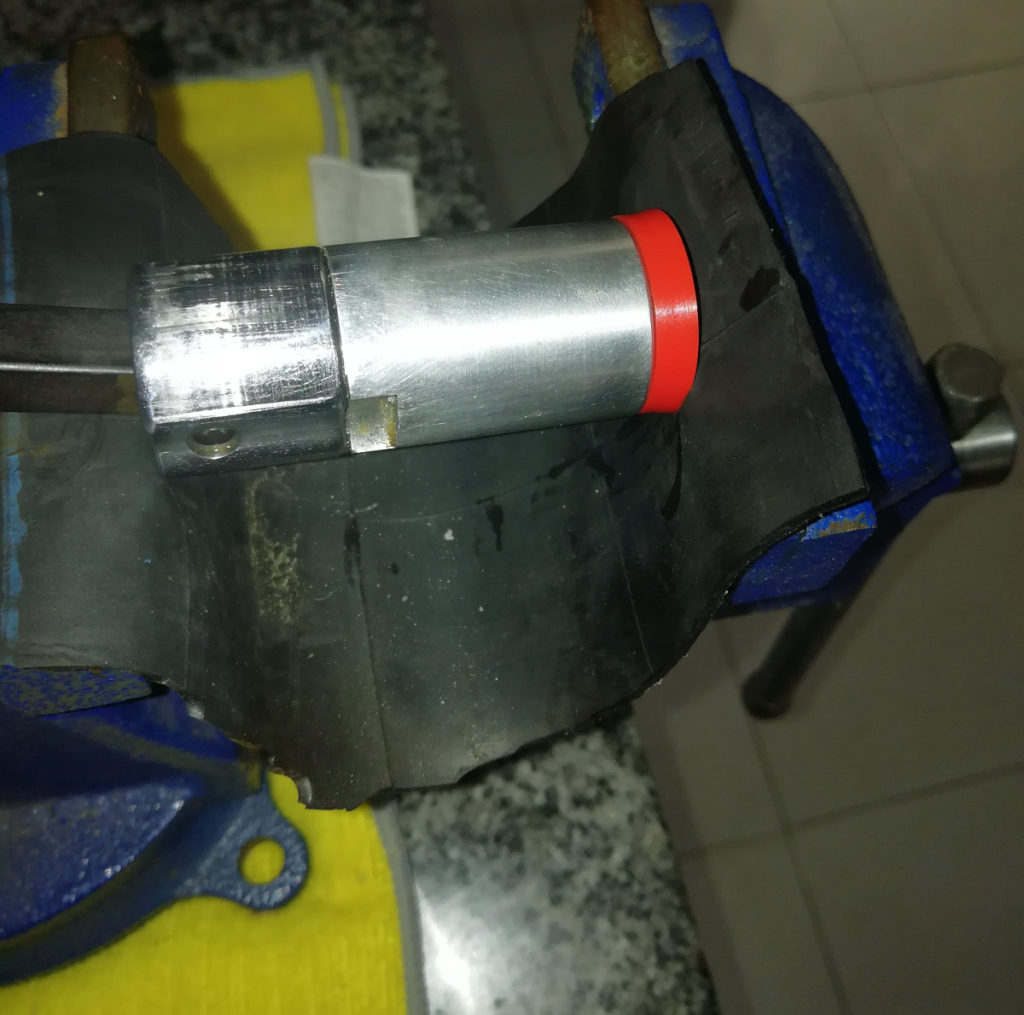 Place the piston well down in the vice jaws, with the rod being raised at an angle to allow it to seat as far down in the jaws as possible. I left the piston cocked just a bit, out of horizontal. Tightening the vice and releasing it slightly, then doing it again, allowed the seal to gradually be seated fully into the front of the piston.
Reassembly is in reverse order. I used a bit of FWB «Special Grease» to lube the piston. The valve should NOT be lubricated. It works best dry. The eccentric pin can be placed like you removed it, but go ahead and try different orientations to get the one that works best with your new seal.
Walther LGR Online Resources
Here are resources I've found that are current as of February 12, 2019
Same Disassembly pictures – different site
John Knibbs International – spare parts
I purchased the parts for this rifle from John Knibbs International. They sent the parts to the wrong address and never answered a single email. I was able to track down the parts, no thanks to Knibbs. Buyer beware. Once they got here, they seem to be good. Time will tell how they last. The lack of attention to the customer soured me on them, however.
For a complete rebuild you'll need one piston seal (I ordered the 10.7 mm one, no sizing needed in this rifle), one valve seal and two breech seals. I only ordered one breech seal and ended up using an o-ring on the transfer port side of the cover.
Here are some more links to info on the LGR.
Walther LGR – Wikipedia Article
Vintage Airgun Gallery – Walther LGR
LGR Manual on the Vintage Airgun Gallery
Download the PDF and look on page 18 for info on the LGR